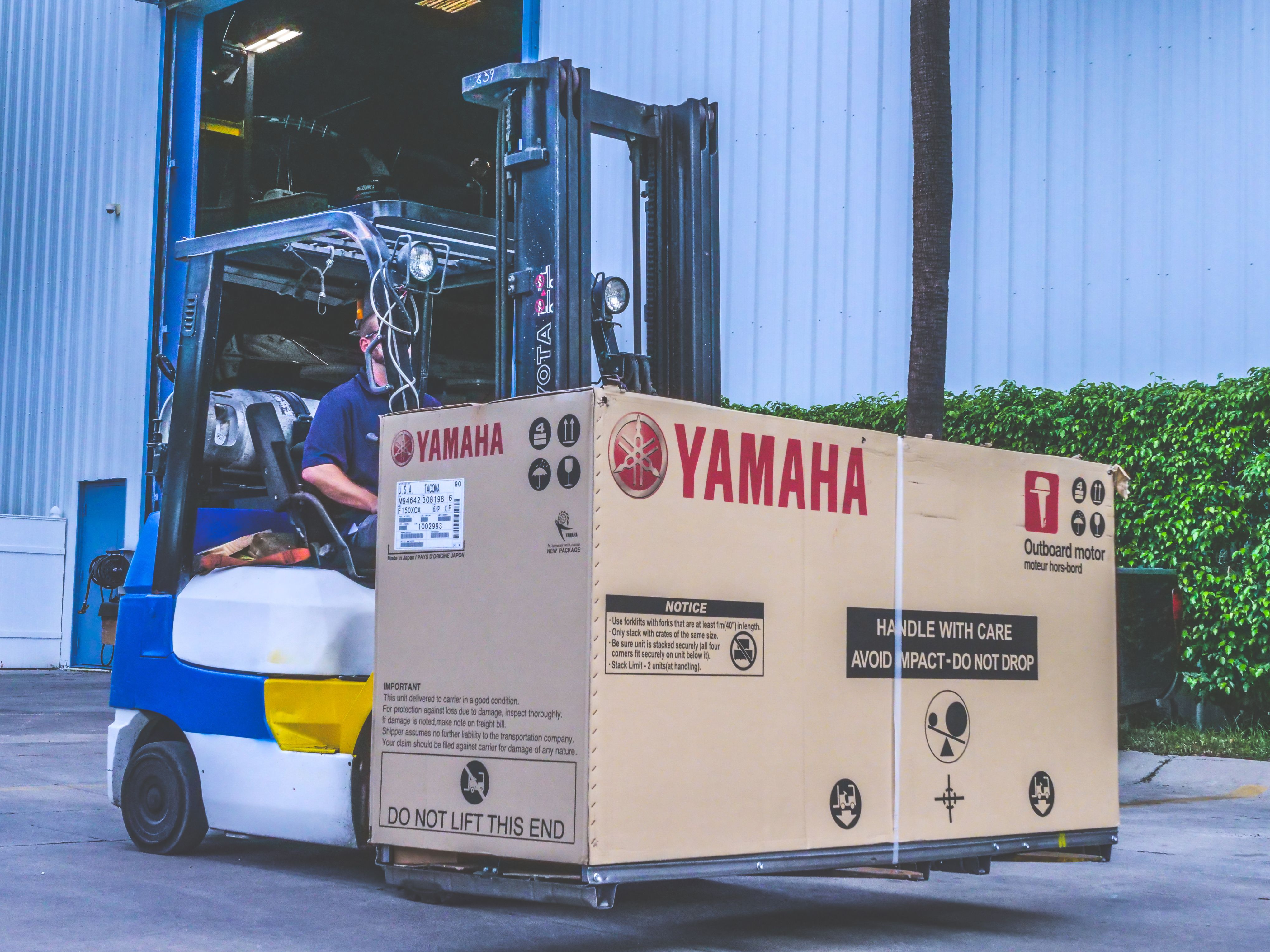 Experience Reliable Boat Repairs From Award Winning Marine Technicians!
---
You're out enjoying a day on the water with your family & friends that couldn't wait to go boating on the weekend only to be out for a few hours before your engine acts up and you have to be towed back in, sound familiar?
On top of that, you may have even just bought the bought and already are having trouble with it.  Who do you turn to for your outboard or inboard repairs?
The first thing you do is type in to Google "boat repair near me" and you get a list of options.
You can do your due dilligence looking for reviews but here in South Florida there are many business owners who don't play by the same fair rules as the rest of us, especially when it comes to boat repairs.
It's very easy for people to buy their reviews or use the keyword search term as their Google My Business listing name to show up in the search results.
When it comes to outboard & inboard motor repair you can 100% trust that Boathouse Marine Center is going to give you the peace of mind.
We are authorized dealers for Mercury, Suzuki, Yamaha & Mercruiser motors and have won the Mercury CSI Award (Customer Satisfaction Index) 5 times!  Now that's a review you can trust!

---
Accessories/Upgrades For Your Boat
Being out on the water it's essential to have some great tunes to really make a special day with your friends and family.
We can install as crazy as a sound system as your budget allows.  From extreme "hear me from down the intracoastal" to a simple setup to rock the entire boat.
How about those fun or romantic nights with your family, boating at night is just too much fun to not have a sweet LED lighting setup.
Our professional installers completely hide the lights and give you unlimited colors to light the boat up.
Bottom Painting Your Boat
Bottom paint prevents growth from a few species that love to grow on your boats hull.
These organisms can affect your boats speed and handling when your boat is kept in the water and not kept in dry storage or on lift/floating dock.
We offer extremely competitive prices for bottom painting and are effecient with getting your boat back to you quickly.
Keep your boat handling the way it should by bottom painting your boat if you plan on leaving your boat in the water full time.
---
Fiberglass Repair
Our fiberglass repair team ensures damage to your boat is repaired quickly and professionally. We have experience across all types of boat damage, large and small and across all manufacturers.
We follow simple, deliberate rules, to ensure that your fiberglass repair will "disappear" into the rest of your boat and be just as strong. We offer these steps here to inform customers to the amount of time required to facilitate a quality fiberglass repair.
Inspect And Remove The Damage
Impact damage nearly always results in some associated delamination. Identifying these areas is a critical first step as any damaged fiberglass must be removed and replaced with new laminate to ensure the integrity of the repair.
Working From Inside
We take the time to make the repair from the inside of the boat so that we can create a mold for the repair allowing us to lay-up the repair the same way the boat was built – gelcoat first. This also ensures the best possible finish to the repaired areas and blending it into the hull of the boat.
Preparation Of The Area
As in any finish work, good preparation ensures a quality outcome. Fiberglass repair preparation includes washing the area around the damage thoroughly with a de-waxing solvent. Failing to remove the wax first may ultimately compromise the integrity of the repair. Each application of resin links chemically with the one beneath to form a solid repair as though all the layers were completed together. The initial bond of any repair is mechanical, so preparation is the key to getting a strong fiberglass repair.
Fabric
The number of laminates will be determined by the thickness of your hull or approximately one layer for every 1/32 inch. The careful layering of fabric, one piece at a time, into the damaged area is a critical process and ensures the adhesion of the new cloth to the old laminate.
Gelcoat And Finish
Gelcoat is a resin based paint used to provide a high quality repair on the visible side of your damaged hull. We carefully match the color of your hull and then, for a finished look, we wet sand the area immediately around the damage to ensure a seamless transition between the repair and the rest of the hull. A final buff brings the boat back to life.
---
We Are Your One Stop Boat Repair Shop 
We can fix basically anything on a boat that goes wrong, so if you have any questions about your boat and the service it might need, please give us a call and we will be happy to assist you.
When you choose Boathouse Marine Center you will see why our ratings are so high and you will feel the family vibe that we give to our customers.
We hope to see you soon!